At IBC, we gather regularly as the body of Christ for worship, prayer, and Bible study with the aim to glorify God and build up one another in the faith. We invite you to join us for any of these gatherings as we seek the Lord together!
Times and descriptions of our regular ministries are listed below. For details on special fellowships, studies, and outreach events, keep an eye on our Facebook page!
Our Sunday worship gathering at 10:45 is the heartbeat of IBC. We read Scripture, pray, sing, and celebrate the gospel through baptism and the Lord's Supper. The preaching of God's word is central to our worship service. With every sermon, our pastor aims to faithfully proclaim, explain, and apply Scripture in a Christ-centered manner, usually as part of a larger series which takes us through a particular book of the Bible.
We currently have six Bible study groups (toddler-kindergarten, 1st – 5th grade, youth/adult, men, women, and seniors) that meet at 9:30 each Sunday morning before our worship service.
Finally, every 4th Sunday we have a home fellowship at 6:30 hosted by a member of the church. All are invited to join us for food, fellowship, and a brief devotional and song!
We have a very active Wednesday night ministry at IBC. Programs for children, youth, and adults meet at 6:00.
Children and youth are provided a meal.
Our Wednesday children's ministry is a fun and exciting time centered on memorizing and understanding Scripture through the Explore the Bible curriculum.
Our Wednesday youth ministry is for grades 6-12 and includes "hang time," dynamic worship, and large group Bible study followed by small group discussion.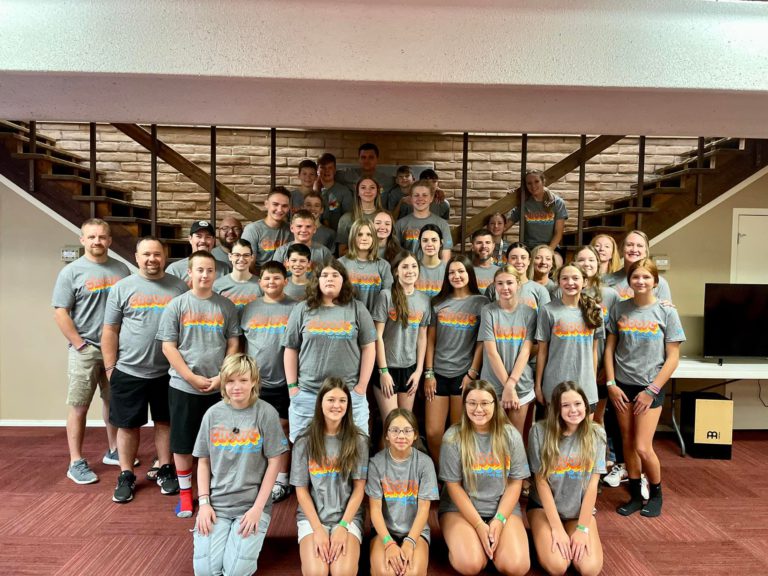 Finally, our Wednesday adult ministry presents a great opportunity to dig deeper into God's Word through various series led by our pastor. Questions and comments are gladly received throughout the teaching, but you are also welcome to just sit back and listen!